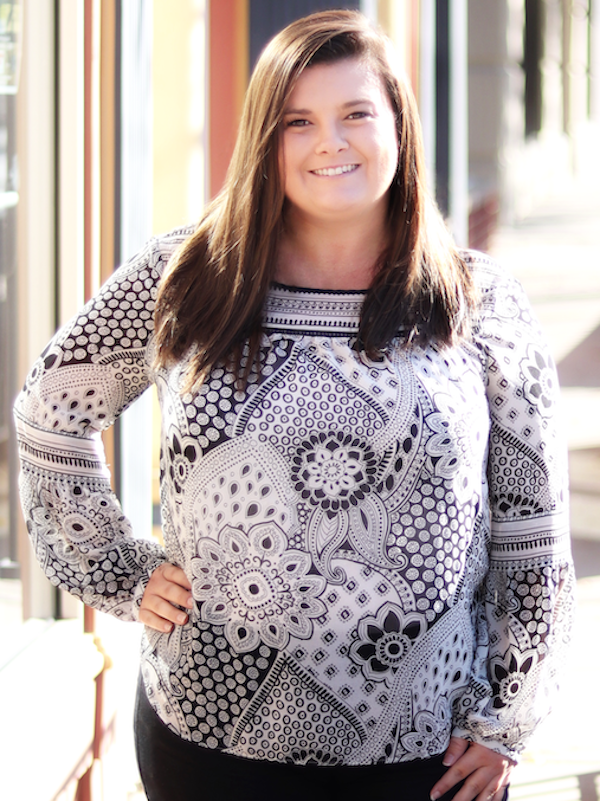 CLH, CPAs & Consultants is thrilled to announce that Senior Accountant Allison Raymond was appointed as Treasurer for the United Way of LaPorte County and was also appointed to a two-year term on the Indiana CPA Society's Young Pros Leadership Academy (YPLA).
Commented Raymond on her involvement with United Way, "Over the last few years of serving with the United Way of LaPorte County in different capacities, I'm excited to see where this new role takes me." She added, "The United Way is doing great things for the LaPorte County community and I look forward to contributing to the development of such a worthy organization."
Raymond is equally enthusiastic to be a part of YPLA. Young Pros is a top-tier leadership development program for CPAs in Indiana. Participants are selected based on applications, interviews and references. They must be an INCPAS member and age 30 or younger. Throughout their term, they attend six leadership development workshops and continue ongoing learning and communications. "This is an amazing opportunity to grow professionally and contribute to the industry in new ways," said Raymond.
Tony Gillisse, CPA and Partner at CLH, remarked, "It's been great to see Alli develop professionally with CLH over the years and we know she'll bring a lot of value to the United Way of LaPorte County as well as the Young Pros Academy. Added Robert W. Lange, III, CPA and Managing Partner at CLH, "We're proud of her commitment and look forward to seeing her continue our firm's long history of community involvement and actively contributing to the local accounting industry."