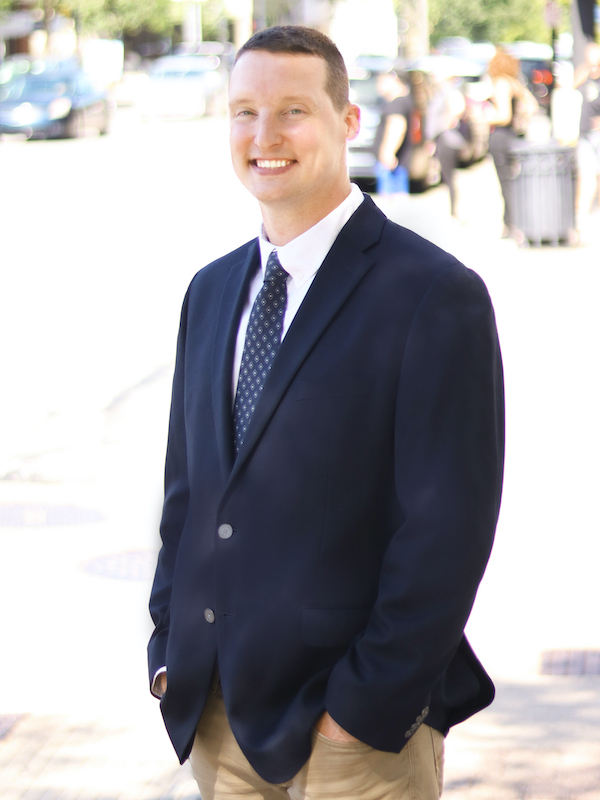 CLH, CPAs & Consultants is pleased to announce the addition of Kevin Ostafinski as a new Staff Accountant and QuickBooks ProAdvisor in the firm's growing roster of talented professionals. Ostafinski has a unique background of military service and academic achievement in accounting and will now be serving clients from the firm's downtown Valparaiso office.
In his new role with CLH, Ostafinski will be conducting tax preparation and accounting services to both individual and business clients. He is also certified as a QuickBooks ProAdvisor and can assist businesses efficiently as they level up their finances through the platform.
"We're delighted to have Kevin join the ranks of our accounting team," said Robert W. Lange, III, CPA and Managing Partner of CLH. "Over the years, we've been honored to have several individuals with backgrounds in military service as members of our staff.  In our experience, these individuals have applied the same sense of commitment and personal drive to their careers as they demonstrated in their military service."  Lange continued, "For our clients, that means they'll have the opportunity to work with an accountant that's dedicated to their growth and security, and that is very exciting for our company."
Ostafinski is a proud Navy veteran and served as a Sonar Technician onboard a guided missile destroyer based out of Norfolk, VA. He is also a graduate of Purdue University Northwest where he earned a B.S. in Accounting.