LINDA K. HOUGH, CPA, RETIRED
Consultant
Phone: 219-874-0210 ext. 3491
lhough@clh.cpa
Linda's characteristic determination and magnetic personality have carried her through her 40+ years' experience in public and private accounting. After joining the firm in 1997, she became a partner in 1999.   Read more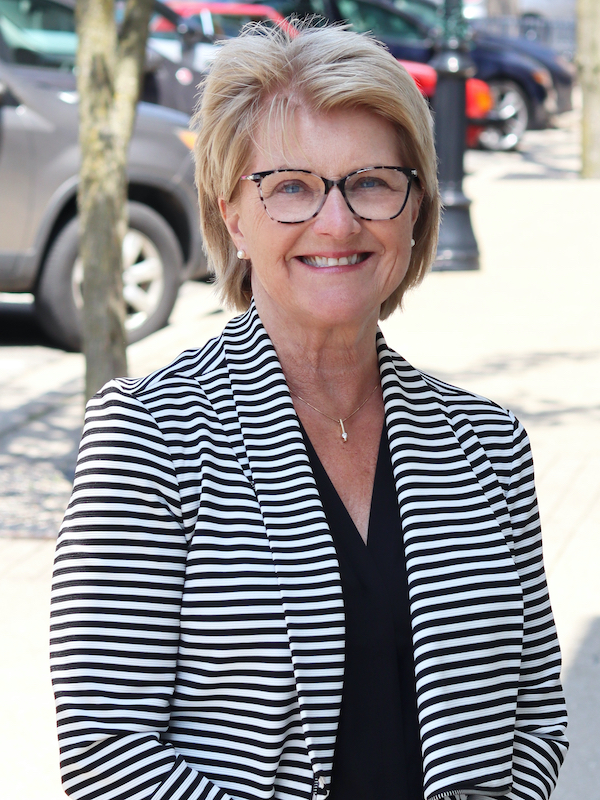 Linda initiated her career at a small local accounting firm where she earned CPA certification, and then moved to a large regional firm, working as senior audit manager, specializing in the manufacturing industry. Linda has CPA certification in Indiana and Illinois and is a member of the Indiana, Illinois, and Michigan State CPA Societies and the American Institute of Certified Public Accountants. Having grown up in La Porte, Indiana, she graduated with a B.S. with Distinction in Business from Indiana University.
Linda contributes both time and know-how to numerous community organizations. Over the years she has served as President and Treasurer of Dunebrook, a child abuse prevention organization and child advocacy center; Chairperson of Michiana Resources, a rehabilitation agency developed to help individuals with disabilities and/or vocational disadvantages; Treasurer of Leadership LaPorte County; Chairperson of the Regional Development Company; and she also serves on the Brown Mackie College Advisory Board.
In recognition of her services to her profession and community, Linda was awarded the Athena Award in 2006 by the Michigan City Chamber of Commerce. She was named as a finalist for the 2016 Influential Women of Northwest Indiana Award and also nominated for the Outstanding Community Service Award in 2013 from INCPAS. When she's not strategizing with her clients, Linda can often be found spending time with family, experimenting with new flavors in her kitchen, or tending her garden.